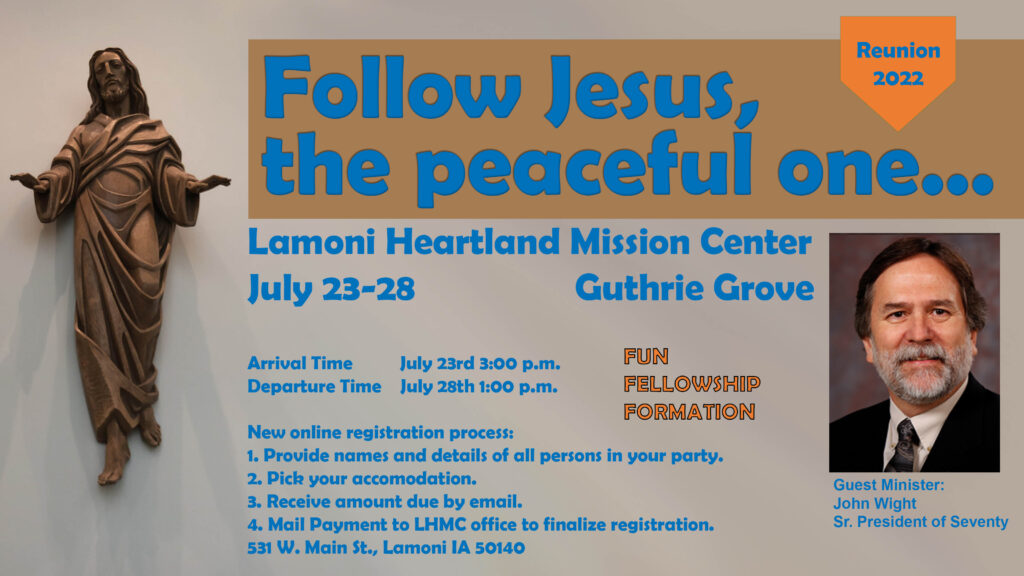 Before clicking the "Register here" below please take the time to read this. The registration process allows you to register yourself and up to five guests. You will need to provide the name, age range and days attending for each person you register. Although time consuming on your part, this allows fee calculations based on actual days of attendance per guest.
As you choose your lodging preference, that option becomes unavailable for future registrations. Should you need to reserve an entire duplex, you will need to make two registrations reserving one side of the duplex per reservation. Example: if you want the entire duplex 6 then you will need to create one reservation for 6A and another different reservation for 6B.
Thank you for taking the time to complete the registration accurately and we look forward to seeing you at Guthrie Grove.