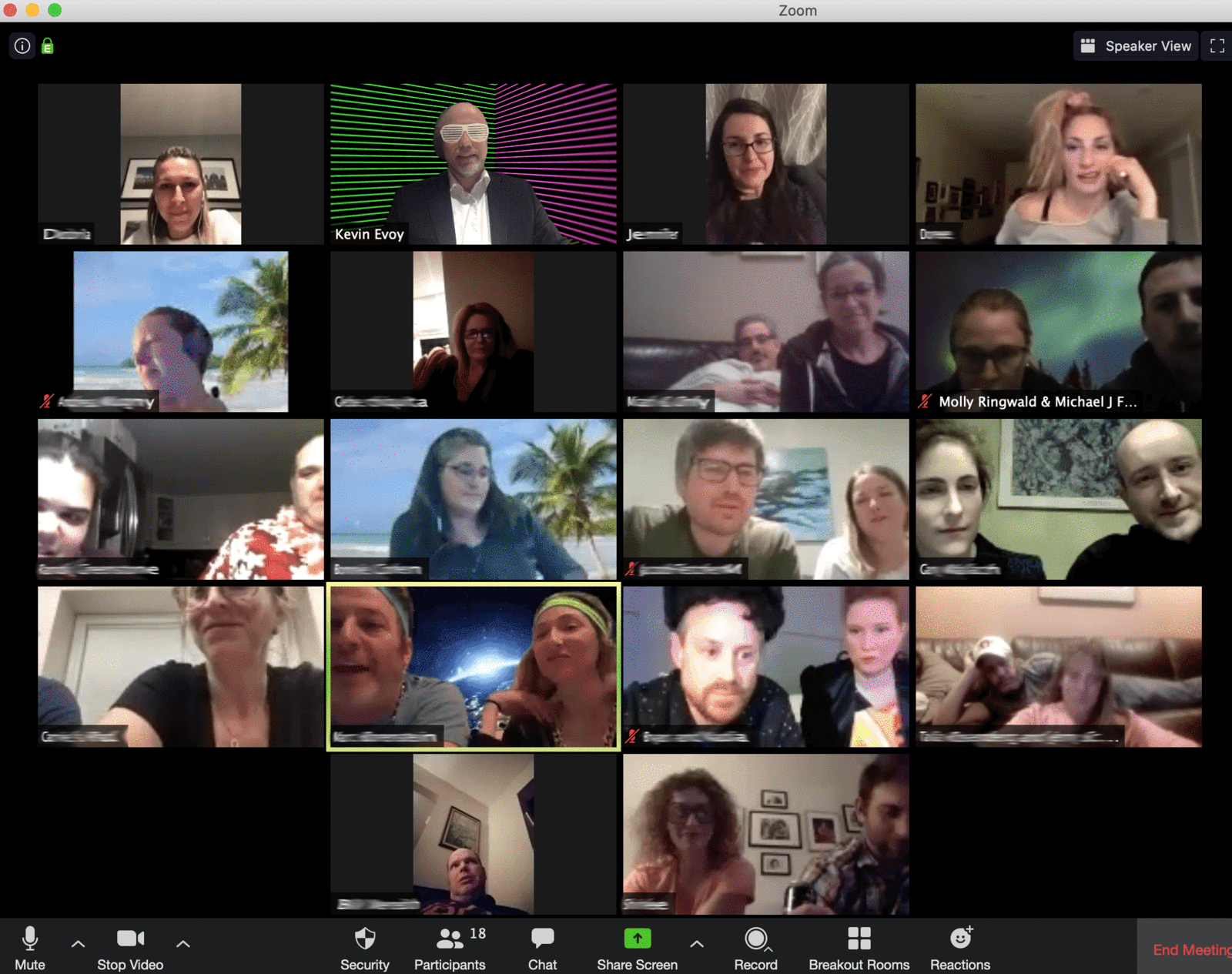 Marshalltown Online Congregation, Community of Christ
Congregation email address: [email protected]
Sunday Service Hours:
        Worship – 10:00 AM
Leadership
Are you seeking a spiritual home? If so, we welcome you to join us.
Community of Christ is the welcoming, loving faith community that values the worth of every person as a child of God. We provide a safe space for you to explore and deepen your relationship with Jesus Christ and each other. Come discover renewed purpose for your life through compassionate, Christ-like service that ends suffering and fosters justice and peace.
We invite you to join us in worship by clicking the "events schedule" button below. We are using Zoom to stream our services.
In need of a prayer, join with us in prayer every second Tuesday of the month. The prayer services are listed in the events schedule as-well-as the worship services.
For further information click the appropriate button below:
Change the world; change your community; change your life!